Ceili, contra, contra, Ceili
Posted On March 22, 2011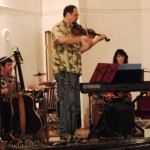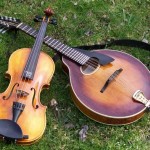 Tuesday, March 29th, we have music by Entwyned.
"Our" Coffee Zombies play Wednesday (March 30) at the Bloomington contra dance, which starts at at 8:15 pm.
Indianapolis Ceili Band has 2 events this week; on Saturday (3/27), at 2 p.m. concert at the Indianapolis Central Library, and Thursday, (3/31) a fundraiser, to cover costs for their trip to Chicago to compete against other ceili bands in the Midwest Fleadh Cheoil (Midwest Music Festival). Ticket info, etc. on their site.