May 2015
Posted On May 7, 2015
Our schedule this month includes a Sunday afternoon contra in addition dancing every Tuesday night:
Tuesday, May 5th
Electro contra: D.R. Shadow with Frank Buschelmann
Wear your flashy, glow in the dark, club attire! We'll dim the lights and D.E. Shadow (aka Ben Smith) will turn up the bass!
Tuesday, May 12th
Convolution with Bob Duffy
Ben's back, this time with Dianna Davis, providing acoustic, traditional contra tunes with hints of gypsy, jazz, and swing.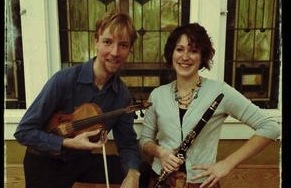 Tuesday, May 19th
LEDfoot with Steven Janowiecki
Leslie Selden, Dave Schroeder, Lisa Wagoner Schroeder, and Steve Kobe have played old time music together in many of Indy's most popular bands. They'll bring a mix of fiddle, guitar, acoustic bass, flute, mandolin, and more.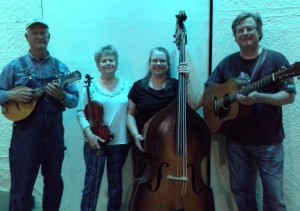 Tuesday, May 26th
Contradiction with Ken Gall
We feature a new band! Contradiction brings together some of Indy's finest in the folk scene – Katie Burk, a fiddle player with the The Whipstitch Sallies and The Half Step Sisters will be bringing her bluegrass background to the stage with Dianna Davis on her accordion and clarinet.  Mark Conway will provide the rhythmic drive with his styles in bluegrass, gypsy jazz, and old time.  Ken Gall will be calling the dances – lots of local talent on the stage!
Sunday, May 31st
Sunday afternoon with The Ripples & Bradley Smith
They'll get you groovin' in no time at all!
2 – 5 pm.
The night before, there's a contra in Bloomington, IN.