June 2015
Posted On May 30, 2015
June 2
Emily Ann and Kelly Thompson with Rhonda Minnich
Emily Ann and Kelly play a mix of dance tunes, from Irish, Scottish, Canadian, and U.S. backgrounds. Rhonda, one of our newest callers, will bring clarity and enthusiasm!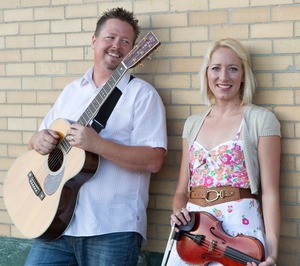 June 9
Mulberry Street with Ryan Smith
Ben Hemmendinger, Perin Ellsworth-Heller, and Kristen Planeaux (of The Ripples) will bring Southern Ohio contra dance energy to us, playing fiddle, foot percussion, guitar, ivories, percussion, & squeezebox! Ryan is a favorite longtime Cincinnati caller, dancer, and community leader!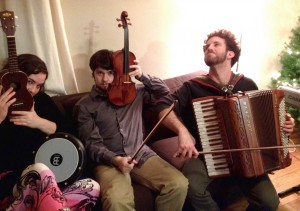 June 16
Contradiction with Josiah Roberts
Our newest band returns for more: Tobe Woodrough, Dianna Davis, and Mark Conway bring tunes with bluegrass, gypsy jazz, and other exotic influences. Josiah, a Louisville dancer, brings an analytical mind to his calling.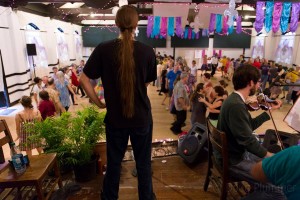 June 17
Board meeting. All welcome.
June 23
Johnandrew Bellner and Deb Shebish with Jonathan Sivier
Deb and Johnandrew bring clever, soulful old time music for dancing. Jonathan brings over twenty years of dancing, calling, and dance research.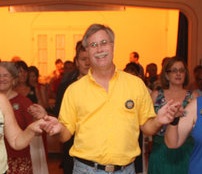 June 30
LEDfoot with Bob Duffy
Leslie Selden, Dave Schroeder, Lisa Wagoner Schroeder, and Steve Kobe have played old time music together in many of Indy's most popular bands. They'll bring a mix of fiddle, guitar, acoustic bass, flute, mandolin, and more. Bob's been an Indy Contra caller for years!